6 Japanese Stationery Items you Shouldn't Live Without in 2018
New year, new stationery items, right?
2018 is finally here, and with it comes a fresh start, new beginnings and many new products here at Oomomo. Stationery items are a must when it comes to organization and guaranteeing that you are set and ready to conquer the new things coming your way.
We've put together a list of our essential stationary picks for 2018. Read on to discover what they are!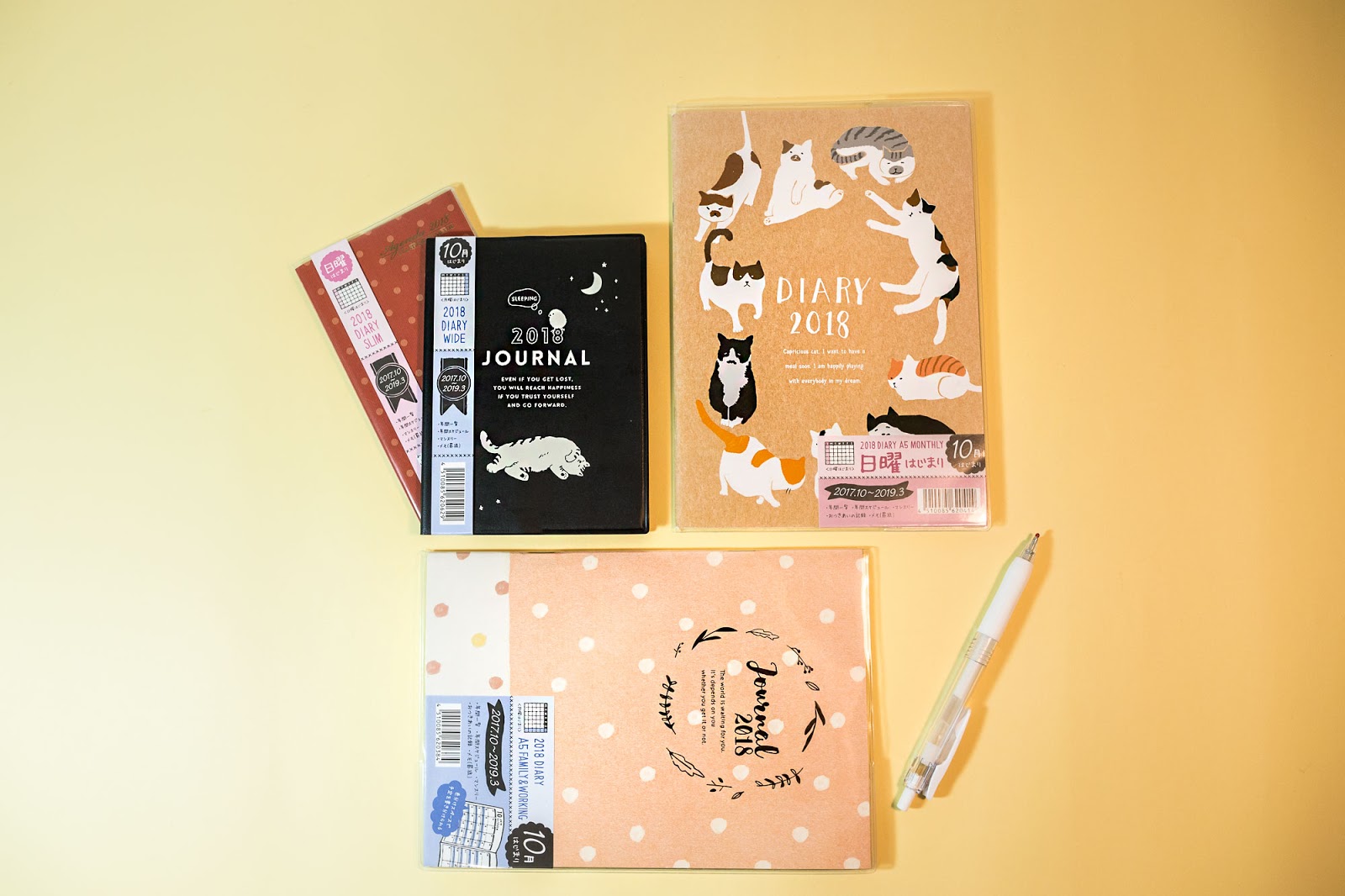 Whether you're a busy mom on the go, or a university student just beginning your next semester, a 2018 day planner is a fantastic way to start the new year off right. Get organized and ready to conquer the next 12 months! Our unique selection of popular day planners from Japan will ensure you stay on track with all of your goals and ambitions this January.
What can they be used for?
Planning out your year
Organizing your to-do lists
Marking special dates and anniversaries
Writing down new thoughts or ideas
Notebooks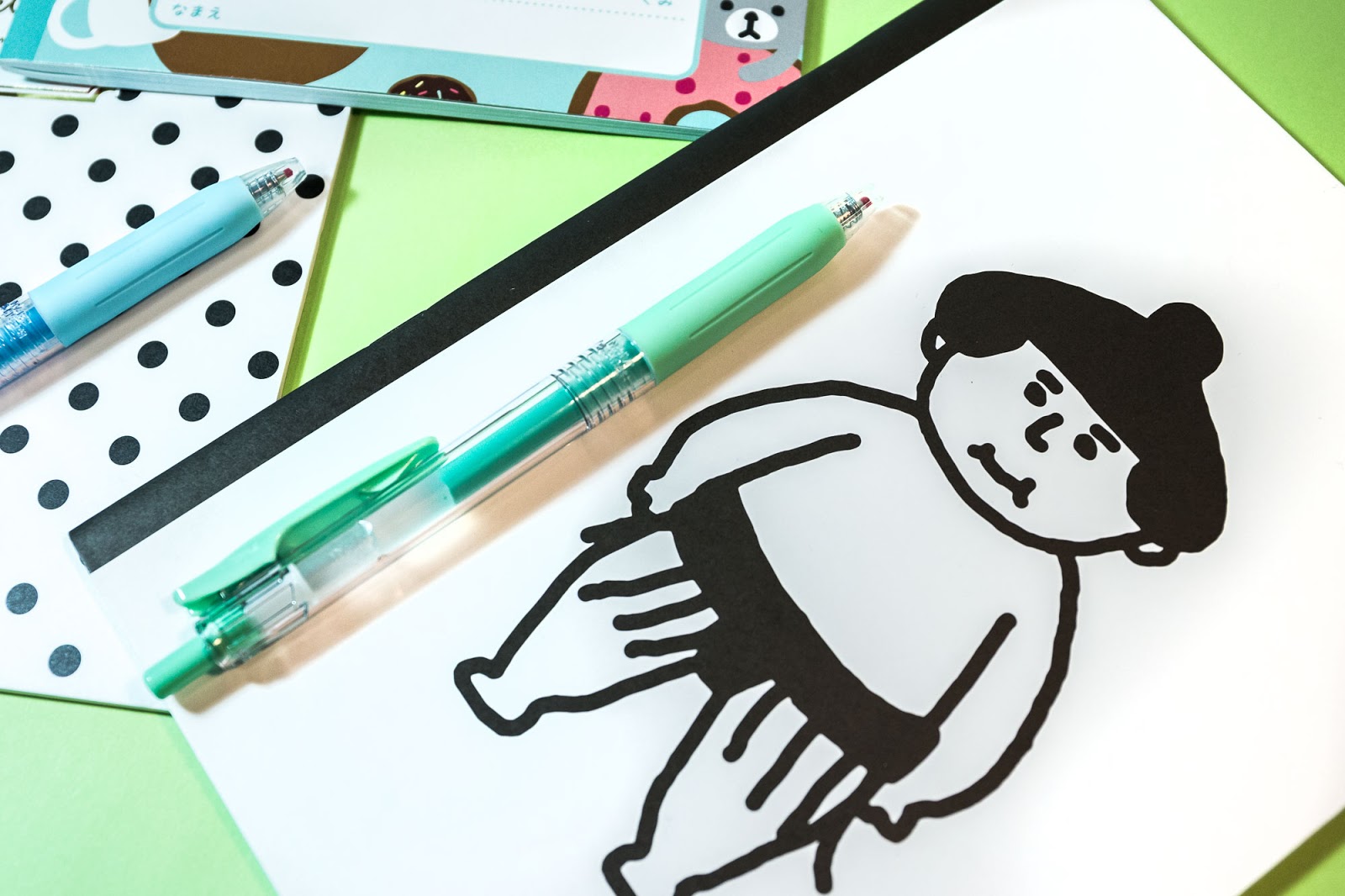 Who doesn't love a good notebook paired with a flawlessly smooth pen?
For that stationary lover in your life, our array of unique notebooks will have them wanting more and more. You can't have just one, either - there's just too many to choose from. Each notebook you'll see has a unique cover that you truly can't find anywhere else.
What can they be used for?
Writing down reminders
As a journal
Erasers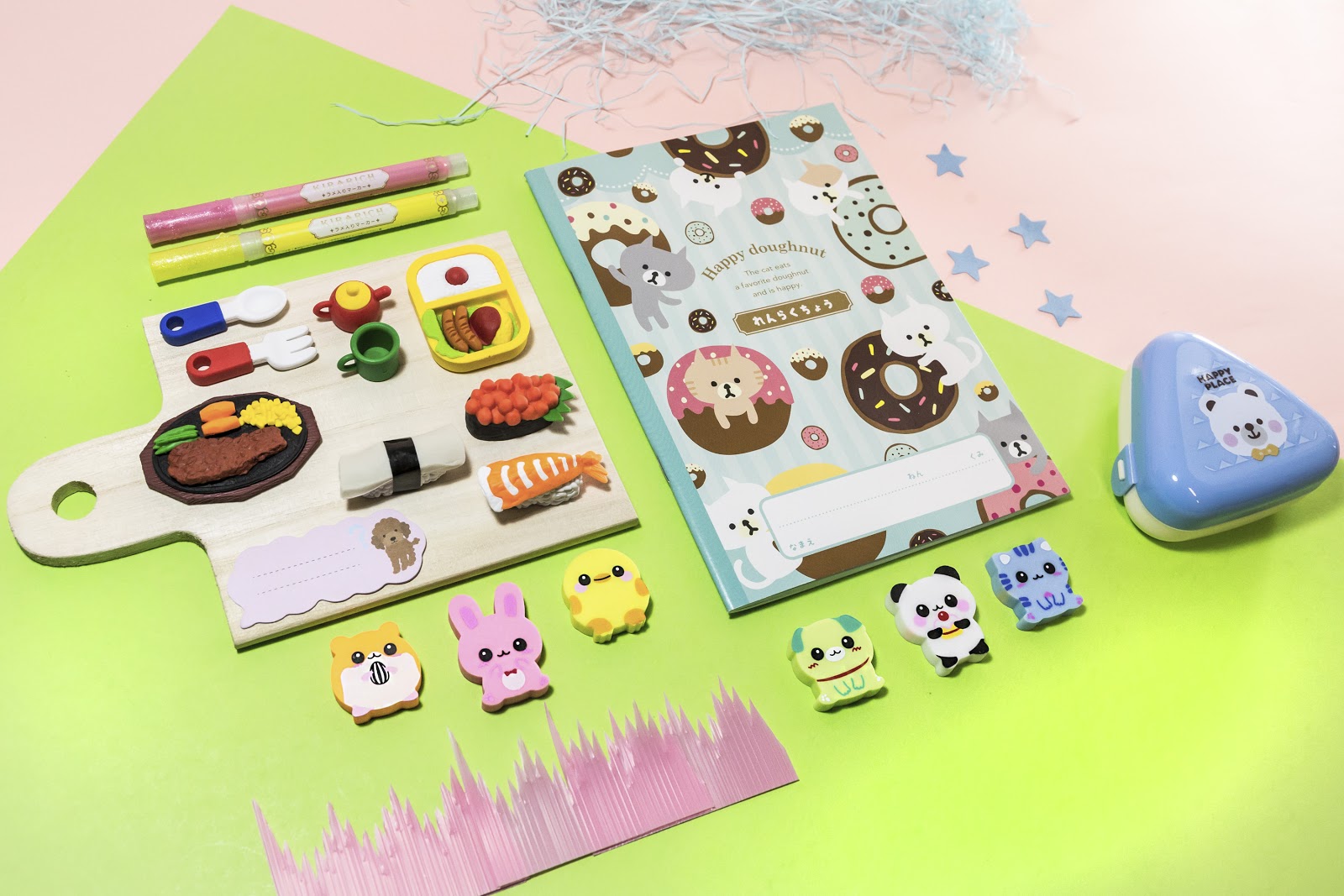 No, that isn't real sushi on the cutting board above...those are erasers. From shapes of different food to super cute animals and even scented picks, who wouldn't want a pack of high-quality erasers for only $3? Sign us up!
What can it be used for?
Erasing mistakes
Looking cute in your pencil case
Design Paper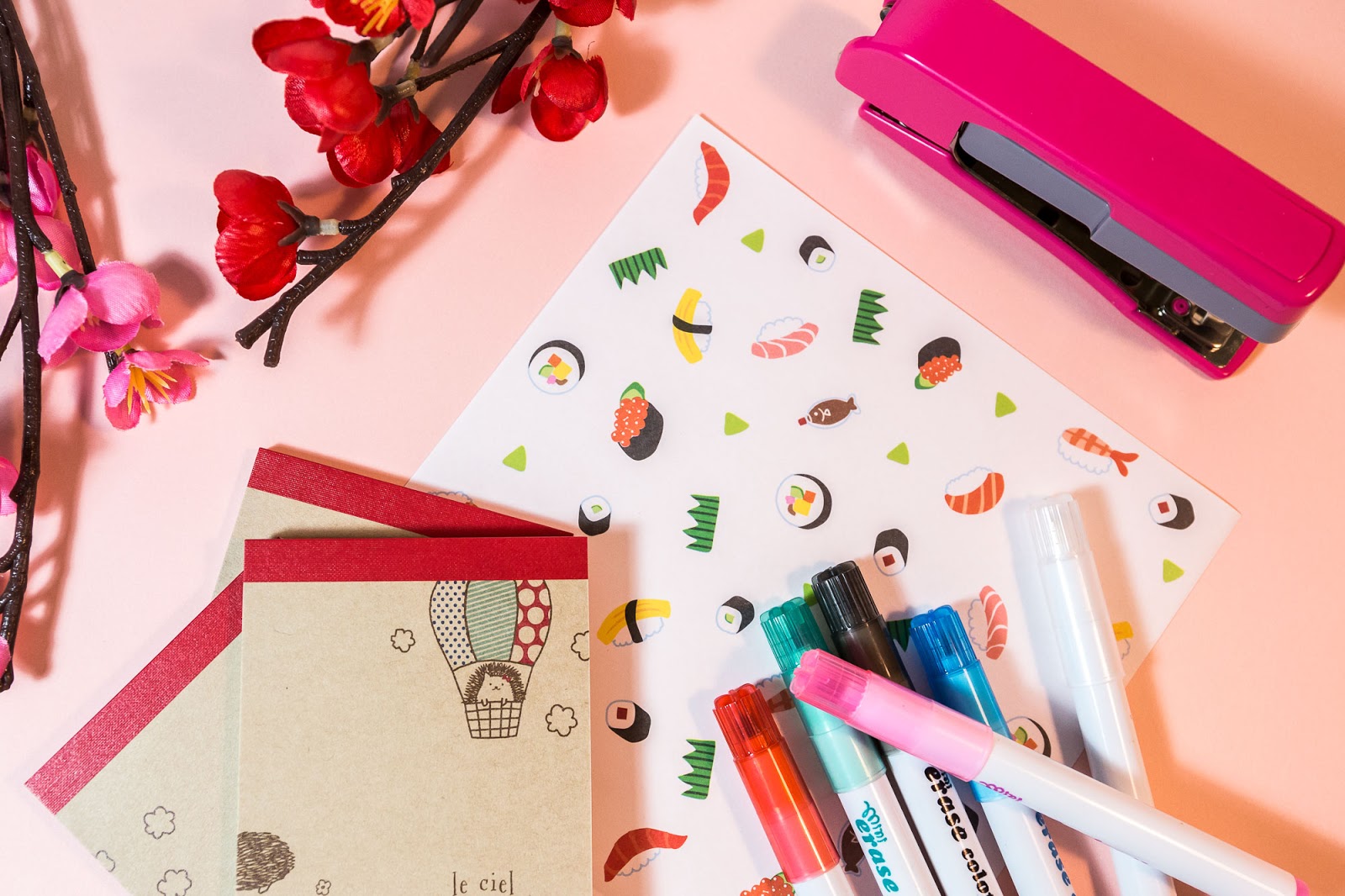 Design paper can truly be used for any number of projects or tasks - and the paper is beyond pretty, too. The best part? We have an endless selection to choose from.
We recommend using design paper to try out origami if you haven't tried it before. The term "origami" actually comes from the Japanese words oru (to fold) and kami (paper), and it is still an extremely popular hobby in Japan to this day.
You can even grab some erasable pens and memo pads while you're at it! The more stationery the better, right? We think so.
Click on the image below for a slideshow!
What can it be used for?
Origami
Creating custom cards or invitations
Sticky Notes
Why not make your memos stand out this year? Our custom sticky notes ensure that you do, whether it's for work or play.
What can they be used for?
To plan your work
To brainstorm ideas
Leaving notes for your family and loved ones
Office Essentials
The new year also means a new start at work or school.
That being said, you are going to want to make sure that your work or study area is packed with all of the essentials that you might need to make your days run smoothly.
The sticky notes you see above don't actually have a "sticky" part on the back. In fact, they effortlessly stick to anything using static, like your computer screen or table, all on their own. Tape no longer has to be a problem when you can easily roll it onto what you need. The tape pictured above is actually "glue tape," and can be used for effortlessly sealing envelopes or wrapping gifts, and you can cut virtually anything with our handy scissors.
What can they be used for?
To tape things up
To leave notes
It looks like you're set for 2018! Make sure to subscribe to the Oomomo Club to stay up-to-date on all of our new products and store news.